Watch The Burton One World Trailer
The Burton One World Trailer drops, full movie available 11/17/20
The Burton One World Trailer teases the upcoming release of Burton Snowboards latest film. The film follows the Burton team around the world. They chase fresh pow, big lines and progressive all-mountain snowboarding.
The Burton One World Trailer highlights all the elements that went into the production of the film. For example, these elements include: 92,864 Steps, 999 ideas, 457 Kilohertz, 113 Pillows, 76 Slashes, 72 days, 39 riders, 21 stitches.
Jake Burton RIP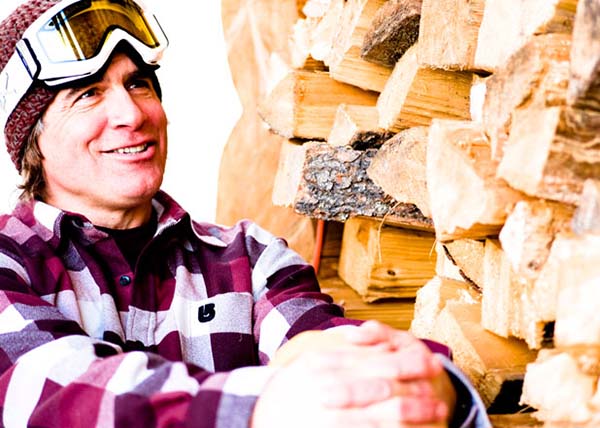 This is first Burton Snowboards film project since the passing of Jake Burton who died of cancer last November 2019. Jake's passing has left a massive hole in the snowboarding universe. The future of the iconic snowboard brand, which bears his name, however, is in good hands. However, with Jake's wife, Donna, Burton is in good hands. In addition, a passionate team of snowboarders is set to continue charting a course for itself and snowboarding culture.
Prior to Jake's final diagnosis he had also battled with a near-death situation, see Jake Burton Miller Fisher Syndrome. According to the National Institutes of Health, "Miller Fisher syndrome is a rare, acquired nerve disease that is considered to be a variant of Guillain-Barré syndrome. It is characterized by abnormal muscle coordination, paralysis of the eye muscles, and absence of the tendon reflexes."
Jake spoke to Outside TV about his disease. He describes talking to his family about suicide because the thought of living life debilitated was too much to bare. Fortunately Jake recovered from Miller Fisher Syndrome, only to be taken by cancer a few years later.
Where to find One World
While we miss Jake terribly we're stoked Burton and its legacy lives on, especially in this most recent film.
The full-length movie is sponsored by Mountain Dew, Toyota, Polartec, Bank of the West & Fat tire.
The film is set to be released to stream on Amazon Prime on November 17, 2019.
To learn more about the Burton One World Trailer and full length feature visit. http://brtn.co/one-world